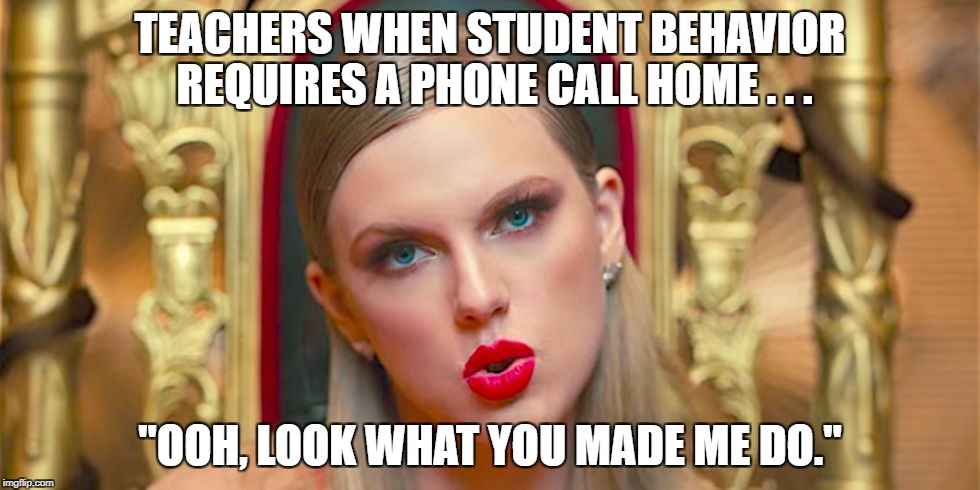 Announcements:
Hold onto The Contender novels. Some students are still using them given they were absent and have extensions on assignments that require the novel. Thus, no dates have been announced when these books will be collected, but books checked out to you must be returned to the school or paid for if lost. For this reason, please store the book some place safe, until the books are collected.
There's been a lot of questions regarding the "Research Extra Credit" grade in Focus. As discussed in class, each quarter this category will appear. Periodically in class, we come up with questions we cannot stop and answer in the moment, but that are valid questions worth our attention. When Ms. Barker deems an question worthy, she will announce it to all classes and via the blog. The first student to email her (email because it date/time stamps) the correct answer they have researched will earn extra credit in the "Research Extra Credit" assignment. Currently there are no research extra credit opportunities available.
Make-Up Monday sign-up sheets are posted outside our classroom door for the entire second quarter. If you plan to attend, remember you must sign-up to reserve your spot. The sign-up sheets will be taken down each Friday afternoon. If there's no interest (assessed by no students signing up,) there will be no Make-Up Monday the following week.
Assignments:
For today's bell ringer, please reference the power point. It's important to keep your comp. book updated and accurate in the event of periodic comp. book checks. If absent, please borrow Ms. Barker's comp. book to the get the information. Your post-it is in the absence folder.
Classes had differentiated methods for receiving their essay feedback and completed the Initial Writing Review worksheet to guide them through their reflection, before learning their scores.
When finished, students worked their way through the work period checklist (slide/page 8 in today's power point.)
The teacher had conferences with students on an as-needed basis.
Students got back their Theme short response (last page in the Close Reader for "He-y, Come on Ou-t!" and were given directions for further practice (slide/page 4 in today's power point.) Students who earned a "check plus" have satisfied the requirement for the assignment and do not need further practice. Students who earned a "check" may re-do the assignment on a separate piece of paper, staple it to the first, and re-submit for a second chance. Students who earned a "check minus" need to complete the Level Up Tutorial on Theme and complete an article analysis sheet for the practice questions. Here are generic directions for how-to access the Level Up Tutorials. Category: Analyzing Literature. Topic: Theme. Both opportunities are due at the end of next class. Students may work on for homework, if they're worried they won't finish in class next time.
Homework:
Bring your Collections textbook (hard cover) next class until told otherwise.
Complete two weekly A3K choice articles between midnight on Monday – 11:59 P.M. on Sunday, scoring 75% or higher on each article to earn credit. For more info, please check the Achieve 3000 vs. Weekly A3K tab to answer FAQ. Remember, assigned articles like "Teens Saving, Not Spending" count for an assigned article only.
If you haven't done so already:
Turn in late work (only accepted one A or B day late.)